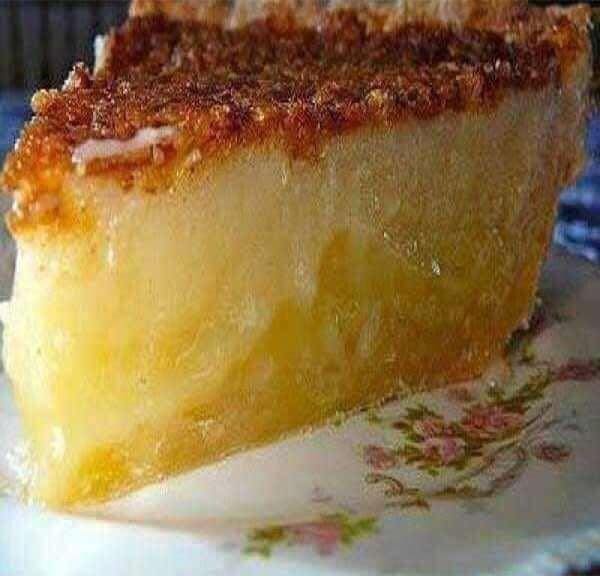 Venture into the heart of Southern culinary tradition, where comfort and flavor intertwine to create a masterpiece that stands above the rest — introducing the Best Southern Pie. This extraordinary creation captures the essence of hospitality, warmth, and the captivating flavors that define the South's rich culinary heritage. With its buttery crust, decadent fillings, and an irresistible blend of textures and aromas, the Best Southern Pie transcends mere dessert to become a symbol of cherished memories and shared moments. As we delve into the world of this exceptional pie, we'll uncover the secrets that transform basic ingredients into a culinary marvel, the craftsmanship that ensures a perfect slice every time, and the sheer joy it brings to those who appreciate the art of baking at its finest. Join us on a journey through the world of the Best Southern Pie, where each bite is a tribute to the region's soulful indulgence and the timeless charm of a well-crafted dessert.
BEST SOUTHERN PIE
Ingredients
½ cup of buttermilk.

1 ¾ cups of sugar.

2 large eggs.

3 tbsps of flour.

A pinch of salt.

1 stick of butter.

1 tsp of vanilla.
Directions
In a large bowl, mix all the ingredients together until blended then pour the mixture in an unbaked 9 inch pie shell.
Sprinkle the top with some nutmeg then bake for 15 minutes in a preheated oven to 400 degrees. Reduce the temperature to 350 degrees and bake for an additional 45 minutes.
Let set and cool completely before serving.
Simple, easy and yummy! There's no one who can resist the goodness of this pie. It's like magic. You should really give it a try, you won't regret it.