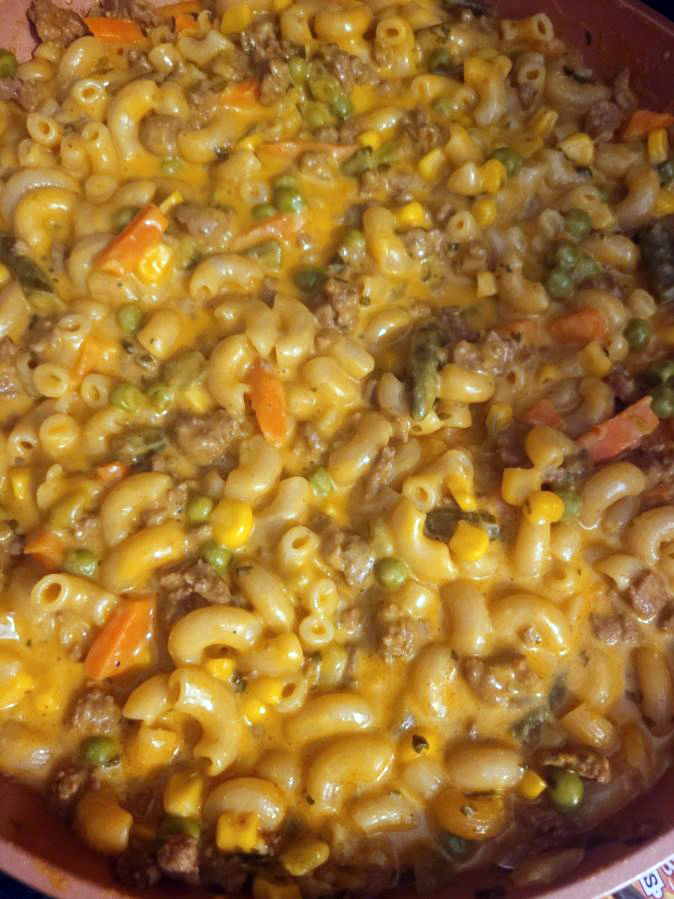 Embark on a culinary voyage into the past with our extraordinary Shipwreck Dinner experience. Imagine a feast that brings to life the flavors of bygone eras and the adventurous spirit of mariners on the high seas. This unique dining event is a journey through time, where each course tells a story of maritime exploration and culinary ingenuity. Picture tables adorned with rustic charm, reminiscent of a shipwrecked vessel's salvage, and dishes that capture the essence of a sailor's hearty fare. From smoked meats and aged cheeses that harken back to provisions of old, to delectable seafood creations that pay homage to the ocean's bounty, every bite is a glimpse into the life and flavors of seafaring adventurers. The Shipwreck Dinner is more than just a meal – it's a fusion of history, imagination, and the art of culinary storytelling, inviting you to savor the flavors of the past in a way that's as unforgettable as it is delicious. Join us on this extraordinary gastronomic journey and experience the magic of the sea's tales and tastes, brought to life on your plate.
SHIPWRECK DINNER
Ingredients
1 lb. Ground beef

1 Box Kraft macaroni and cheese unprepared

1 C. Milk

1 Can Diced tomatoes

1 C. Frozen corn kernels

1 C. Frozen green peas

1 C. Shredded cheddar cheese

Salt to taste
Directions
Saute the ground beef in a saucepan or skillet over medium high heat until completely browned. Drain the excess fat.
Add the powdered cheese mix and noodles from the Kraft mac and cheese box to the skillet or saucepan. Stir to combine well.
Place the tomatoes, milk, frozen corn, frozen peas and salt to taste.
Cover, bring to a boil and then simmer for 12-15 minutes until the noodles are tender.
Top with the shredded cheese, allow to melt and serve.